Love Chin Chin is a tasty West African snack food sensation, based on a traditional family recipe this scrummy treat is very moreish. Crunchy yet cakey Love Chin Chin is avaliable in four flavours, vanilla, cinnamon, lemon and chilli.
"Crunches like a biscuit and tastes like cake"
The 70g packs feature only natural ingredients and are decorated with ethnically inspired motifs.
Popular with the whole family Love Chin Chin is not too sweet or too salty and is delicious with a coffee and ideal for lunch boxes.
We particularly enjoyed the cinnamon and vanilla flavours and loved the crunch yet cakey mouth feel, definately a satisfying snack.
Lancashire Food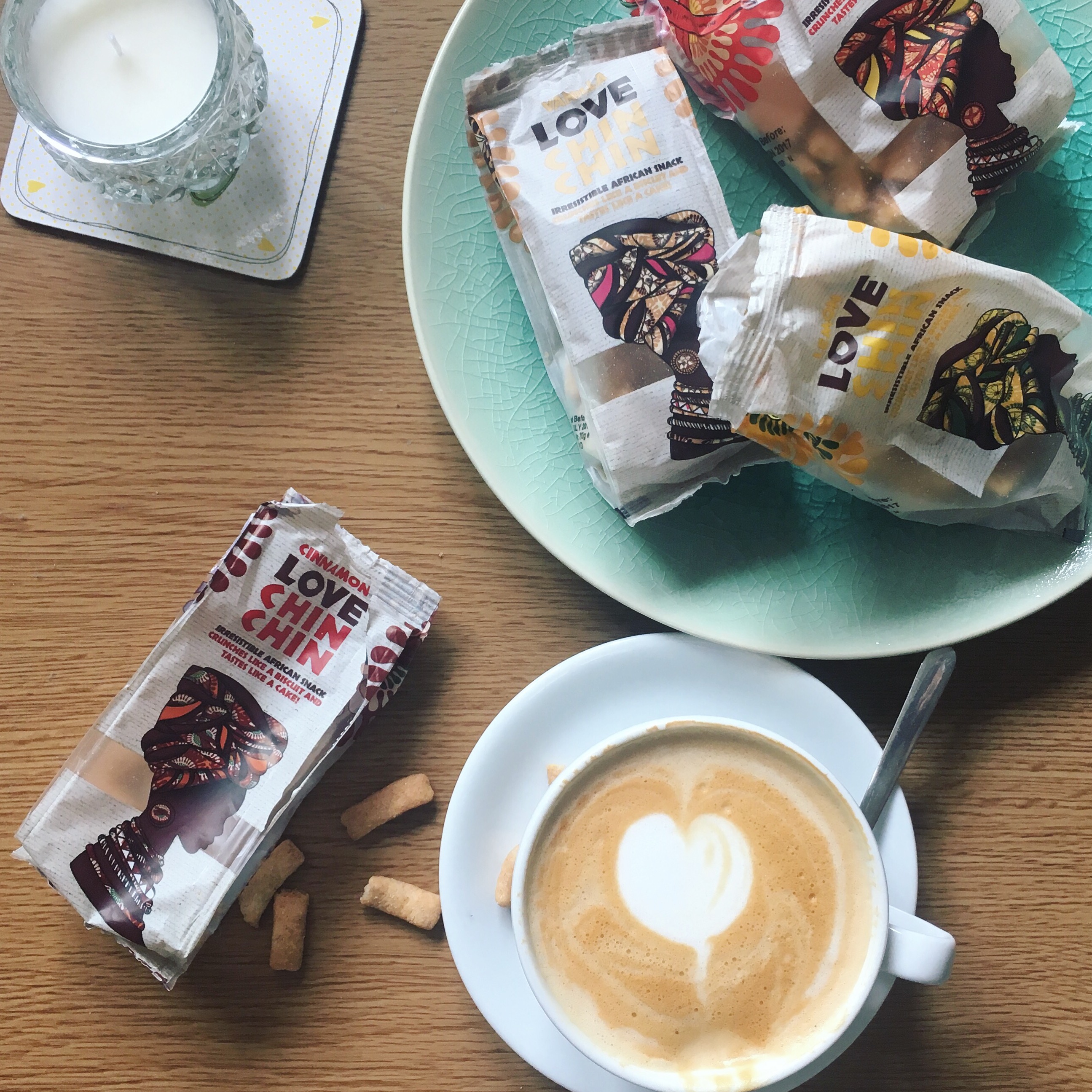 This is an exciting post for me, as it's the first time I've ever reviewed a food product* – and boy, is it an interesting one! Love Chin Chin is a range of West African sweet snacks with the textural crunch of a biscuit and taste of a cake. Now, I was pretty sceptical of that upon first reading up on Chin Chin, but I have to say they really do deliver on that promise, but I'll get to that.
WHAT ARE CHIN CHIN?
Chin chin are traditionally a hugely popular family snack in West African communities, which is how Love Chin Chin began. These family favourites were soon developed into a food product for larger markets after winning over neighbours and friends within the family's community. The sweet snacks come in four flavours: Chilli, Lemon, Vanilla and Cinnamon.
HOW DO THEY TASTE?
After munching my way through each of the flavours I have to say cinnamon was absolutely my favourite. Not too sweet, and the perfect flavour to reflect the change of seasons with its warming spice; it made a mean accompaniment with my usual flat white.
Following the cinnamon, I'd have to say the chilli were also a winner for me. The unusual combination of sweet cakiness, chased up with a little fiery kick actually works really well and creates a very moreish snack!
The lemon and vanilla Chin Chin do absolutely taste like cake, something I've never experienced in a biscuity snack before and even reminding me of licking cake mix from a wooden spoon.
However, as a snack I found these two just a little too sweet for my liking – although I can't deny I still found myself reaching for the bags, but then I never did know my limits with food
The Third Place
Some Other Reviews
Love Moin Moin Mix Reviews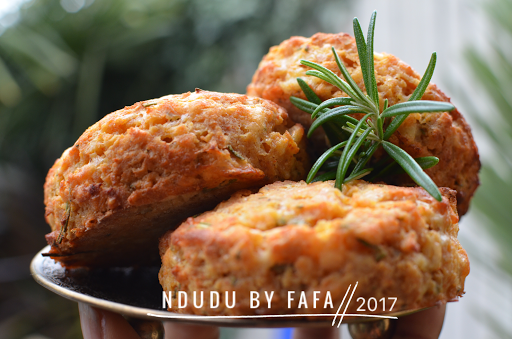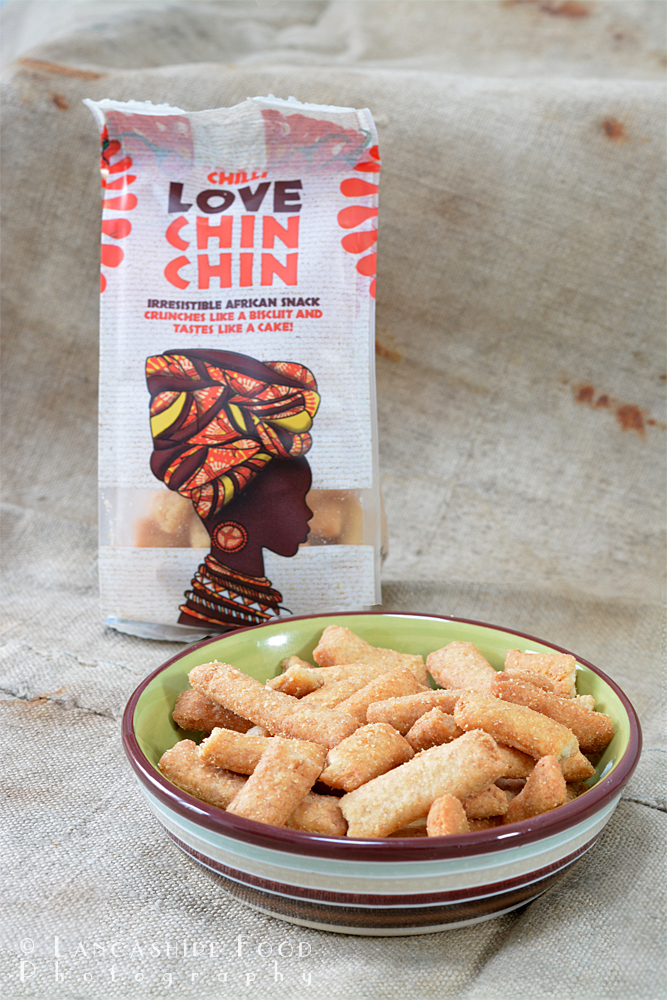 Have you ever heard of Chin Chin? Before I started to write this post I hadn't heard of Chin Chin, now I wish I had heard about them sooner. Love Chin Chin is a West African sweet snack that has taken the UK by storm. Why the name 'Chin Chin' you ask? I've heard it's because it's so delicious it makes your chin move up and down with excitement.
Love Chin Chin kindly sent me a pack of each flavour and I absolutely love them.  I am a great lover of anything sweet and these were really different to anything I have ever tried before. I absolutely love the fun and colourful packaging. Each flavour has its own unique design and it is clear from the packet which flavour you are picking up. The see-through window on the packet also gives you a sneak preview of the snack. I would definitely be drawn to this in the supermarket if I saw it on the shelf. The packets are the perfect size for eating yourself or sharing (if you absolutely have to share!). 
Love Chin Chin can be eaten as a snack on its own but it can also be used as a dessert topping or even crushed down for a delicious cheesecake base. I popped mine in the microwave for 5 seconds and served warm these feel like a really indulgent homemade treat.
Christies Lifestyle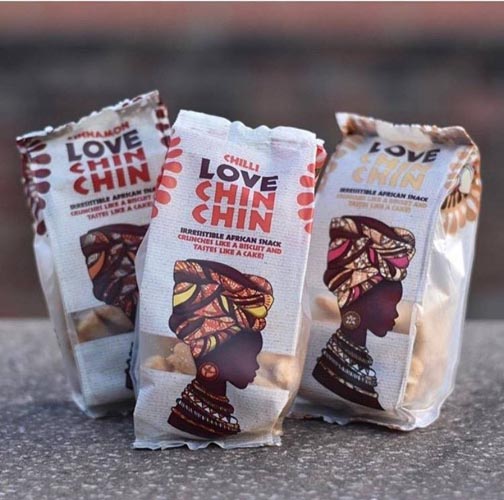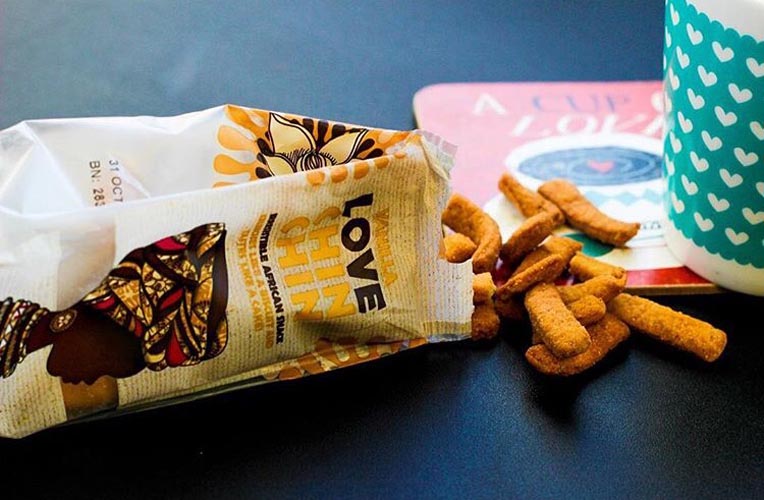 'Moin moin' is a spiced steamed bean pudding , which is synonymous with most Nigerians. Traditionally Moinmoin is steamed in the leaves of Thaumatococcus Daniellii (an amazing fruit that turns anything sour; sweet), which lends its unique taste to the dish. The leaves are known as Waakye leaves in Ghana or Uma in Nigeria.
The process of making Moinmoin can be time consuming, as you need to soak the beans and take the skins off.
My first experience of making Moinmoin was a painful and rewarding journey. I soaked the beans overnight and painstakingly peeled the skin off each bean.
It was a time consuming experience and one I didn't ever wish to repeat.
I remember relating this experience to my Mum, and all I could hear was the echo of her laughter, quickly followed by her stern instruction of 'grab a pen and paper'. Mum carefully explained how I needed to roughly blend the soaked beans, transfer it into a bigger bowl and add water, which will separate the skins from the beans. This quickened the peeling and eventually the cooking process.
Ndudu by Fafa