An alternative healthy meal solution
Our Love Moin Moin Mix is a quick and tasty way to make the perfect Moin Moin by simply adding water!
Moin Moin is a super healthy and nutritional steamed savoury dish consisting of black-eyed beans, peppers and spices and is popular in West Africa.
Moin Moin is perfect for vegans when eaten on its own or as a side dish to a main meal.
Health Benefits
Black-eyed beans is the core ingredient of Moin Moin and includes numerous health benefits:
Rich source of potassium (important for heart function and muscle contraction)
High in fibre – promotes healthy digestive system
Natural source of protein – maintains healthy muscles, bones and cartilage
Excellent source of Folate and Iron – important for the prevention of anaemia
High in vitamin A
Low in calories and fats
 Gluten Free | Dairy Free | Soya Free | Vegan | Vegetarian | Low in saturated fat | No added sugar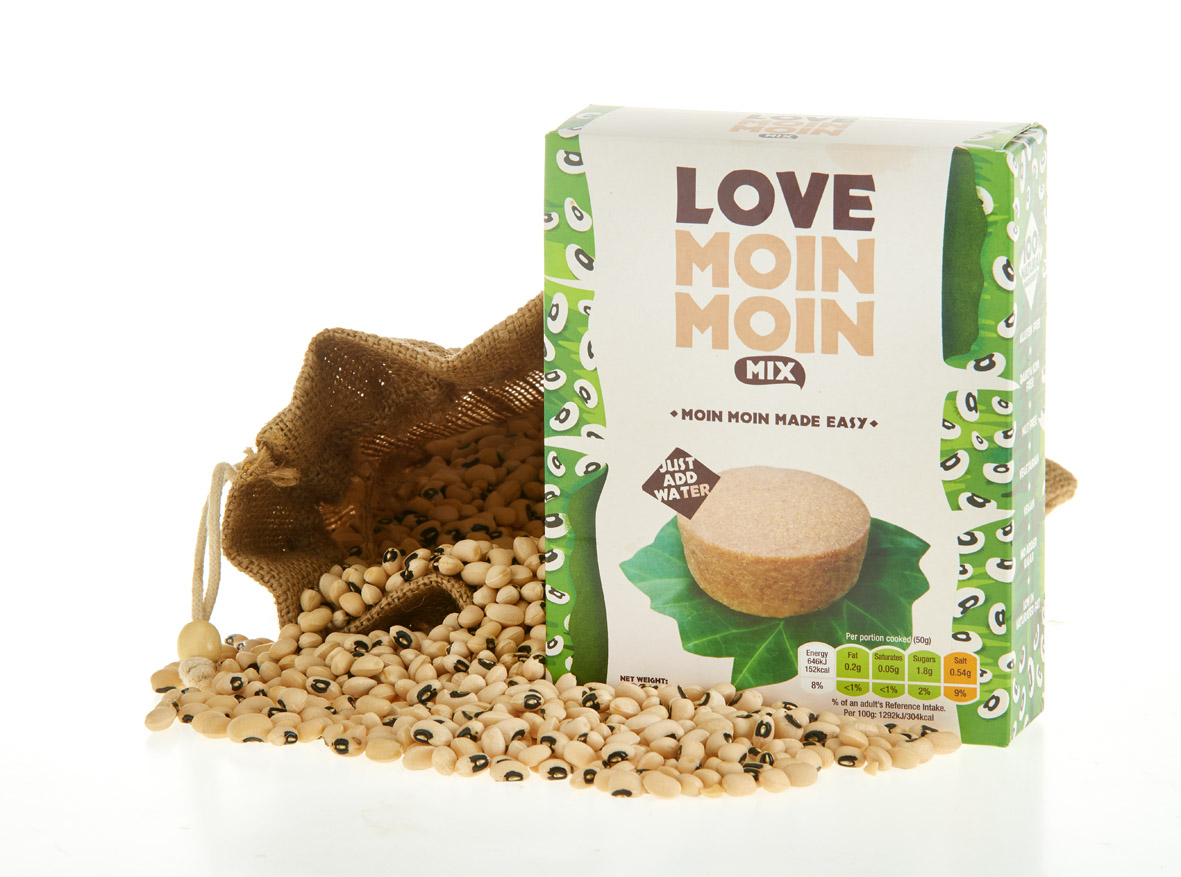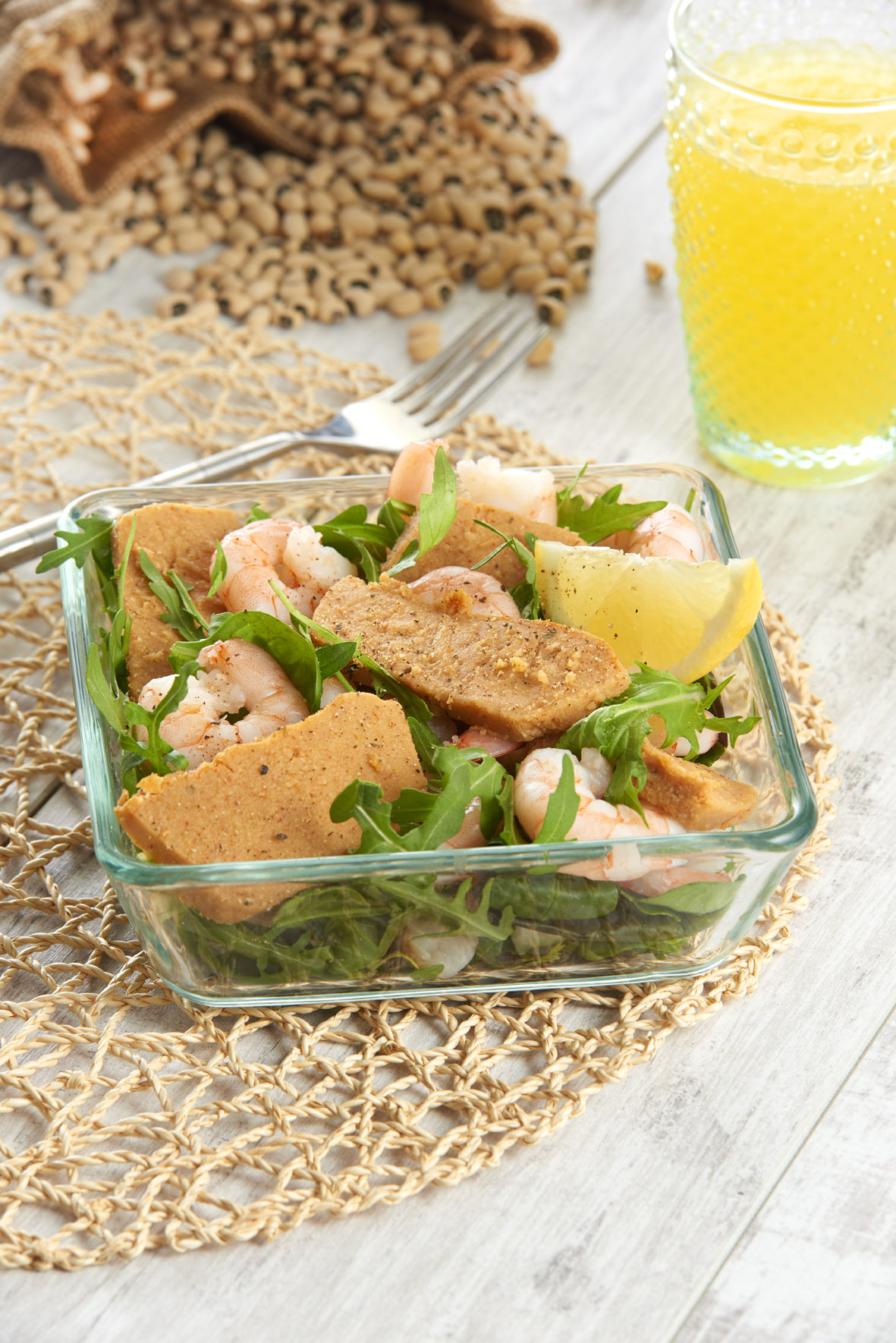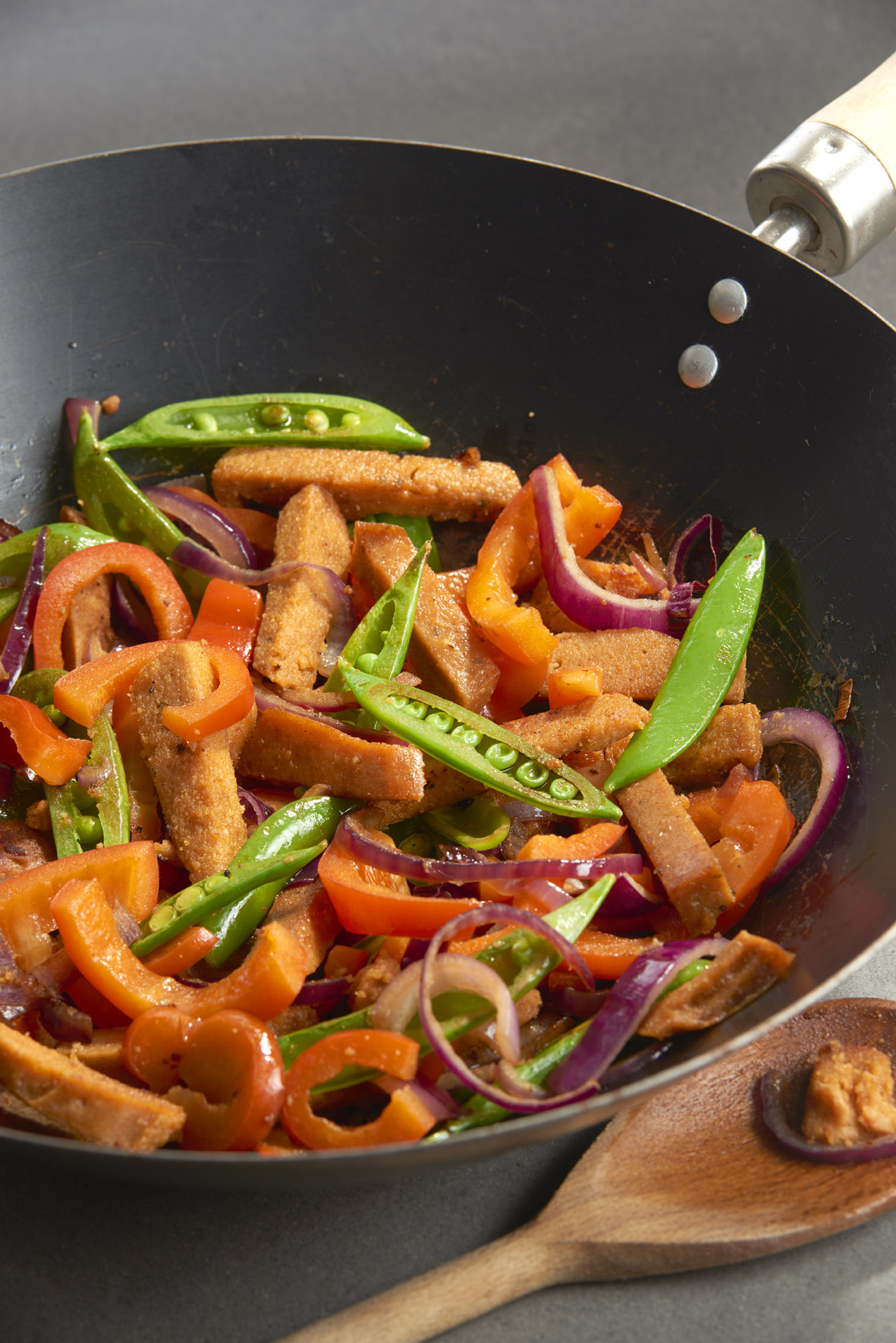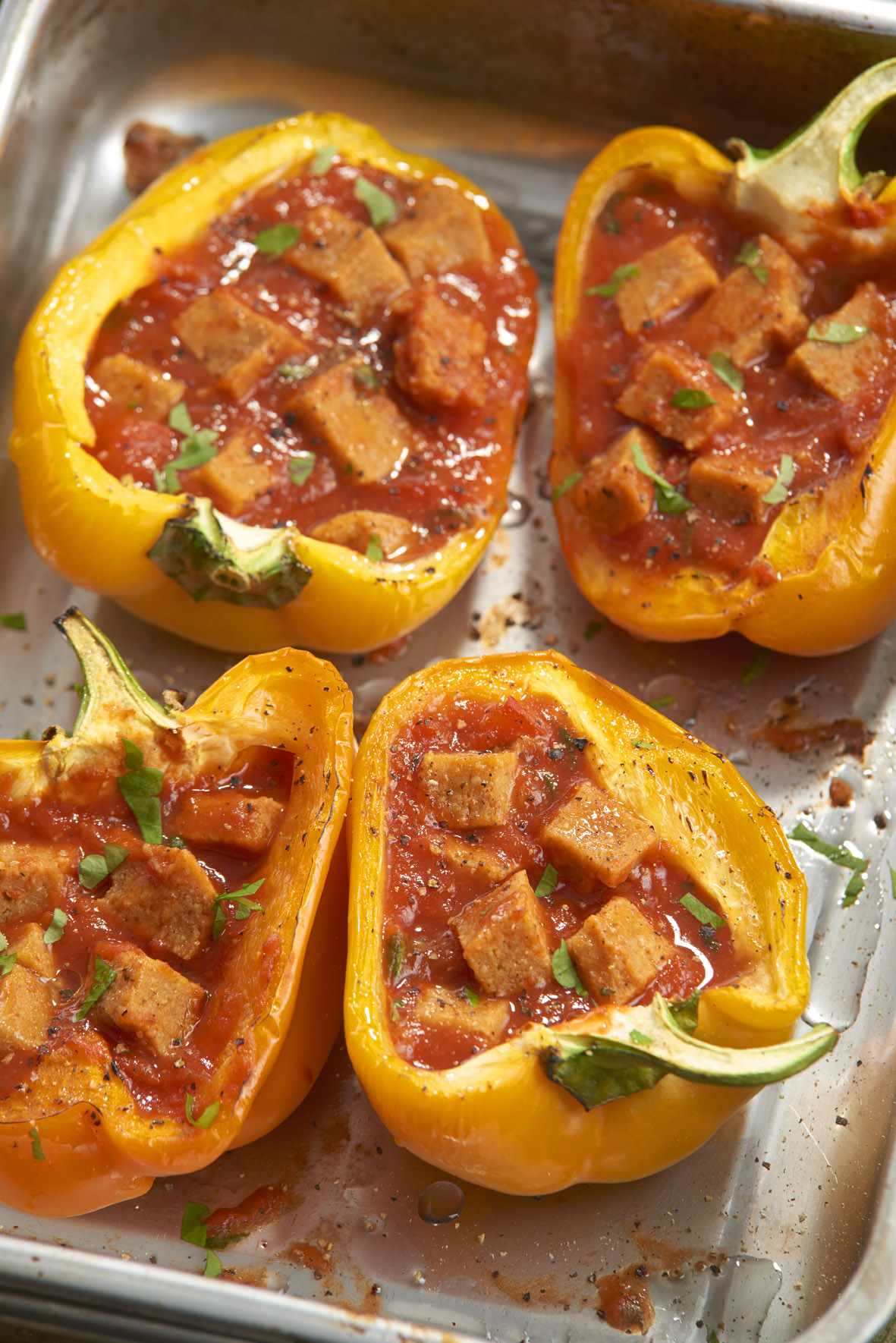 Moin Moin Made Easy
By simpy adding water, we've removed the laborious and time intensive process of making Moin Moin. Follow these simple steps for a delicious Moin Moin.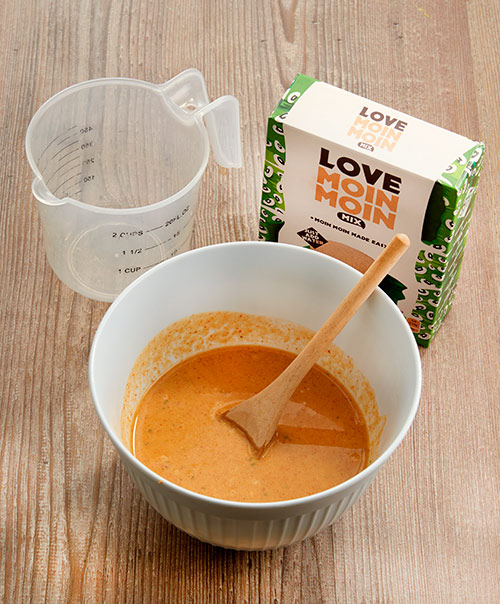 1) Add 300ml of water for every 100g of Love Moin Moin Mix and stir into a puree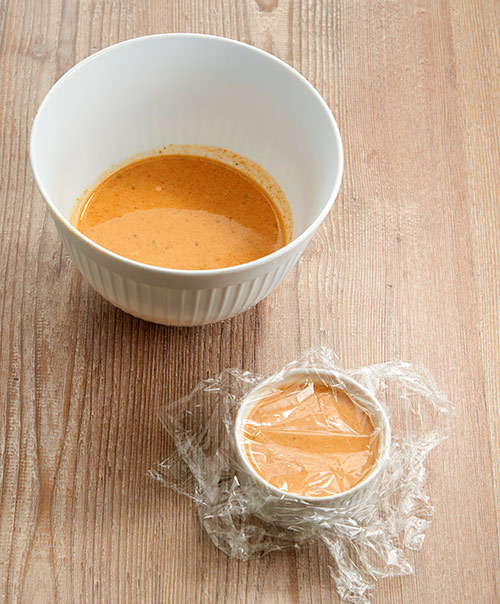 2) Pour Moin Moin Mix into container/ramekin and cover with film/foil/lid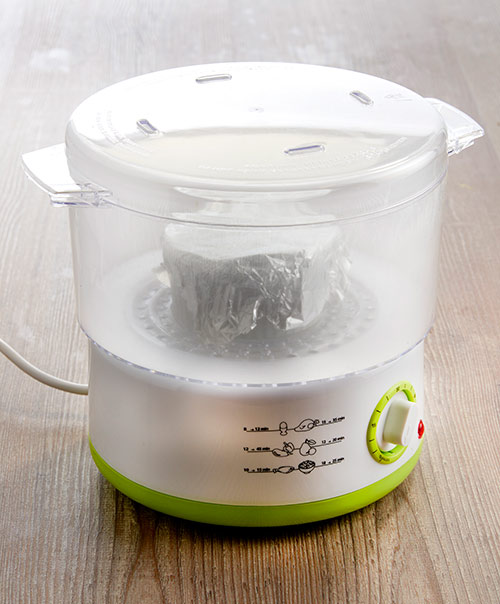 3) Steam* cook for 30 minutes (*for best results)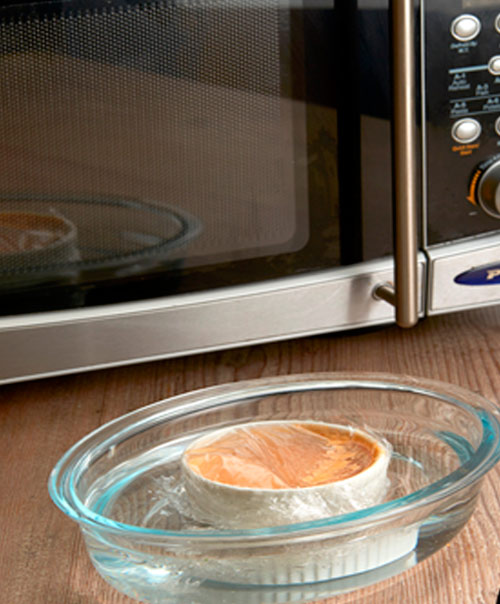 For Microwave, follow steps 1 and 2 and place container / ramekin in a dish filled with 500ml of water* and microwave for 5-6 minutes on high-power (750W)
*the water around the container / ramekin is heated by the microwave and simulates steaming