Free Delivery on all orders within the UK!
W
e are The Real African Food Co. A family run business passionate about sharing delicious West African-inspired foods celebrated for their amazing taste but are still largely undiscovered in the Western world. All of our creations are natural ingredients and manufactured to the highest standards in the UK.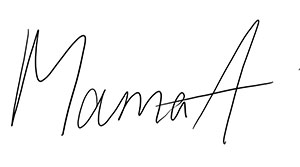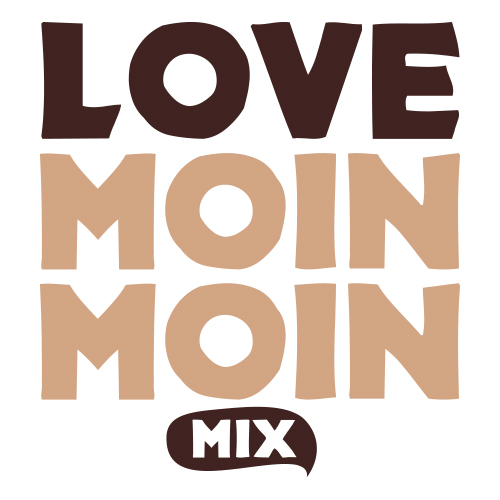 Our Love Moin Moin Mix is a quick and tasty way to make the perfect Moin Moin by simply adding water! Moin Moin is a steamed savoury dish consisting of black-eyed beans, peppers and spices and is popular in West Africa.
Gluten Free | Dairy Free | Soya Free | Vegan
Vegetarian | Low in saturated fat | No added sugar
Love Chin Chin is the West African sweet snack sensation that 'crunches like a biscuit, tastes like a cake!' Made from 100% natural ingredients it's the tastiest snack you may never have tried. A crunchy, tasty bite that's a real treat at any time of the day and perfect for sharing.
Dairy Free | Vegetarian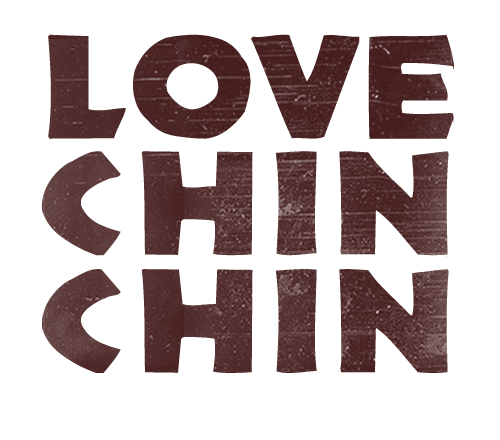 Something is wrong. Response takes too long or there is JS error. Press Ctrl+Shift+J or Cmd+Shift+J on a Mac.